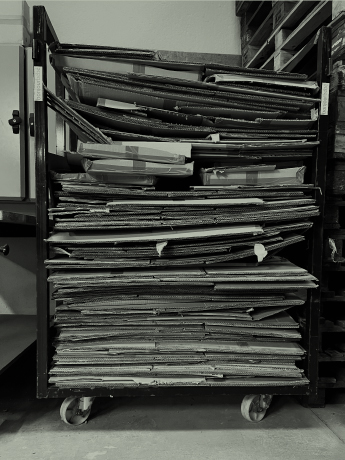 RECYCLING 100% OF OUR CARTON BOXES
For some years now, all our carton boxes come from recycled material, and since then, we started to reuse all the boxes that come from our producers in Portugal. Those same boxes (old and damaged) are saved for their second trip to our distributors.
The ones that have completed their life cycle are stored and later sent to a recycled point. New boxes are used only for export deliveries to maintain the quality and security of the products.
Along with this, we make sure to have good production planning at our factory in Portugal which means we only do 3 or 4 deliveries during the year, therefore contributing to a reduction in our CO2 footprint as much as possible.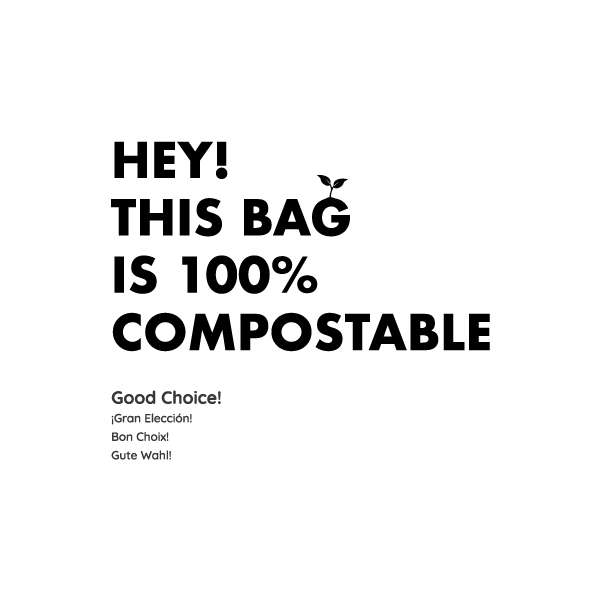 LESS BLA, BLA, BLA...
Our first goal was to get rid of polyethylene boxes, very nice gift boxes, but absolutely bad for our planet. It was difficult to convince our dealers since it represents 20% of the RRP (how sick is that?). Just for a single thing that isn't reusable and that is going to take years to disappear.
Nowadays our mission is to change all our plastic bags to ones that are 100% compostable. This ensures that they can return to the environment safely. The composting process can take between 3 and 6 months.
The future must be without any bags, but this is a hard challenge that we must take altogether. At the moment, our customers demand that our products must be protected from dust and this is why our packaging is made with this compostable plastic.